I just couldn't help but post this when I saw this. It's really the perfect response to that creepy Ronald McDonald!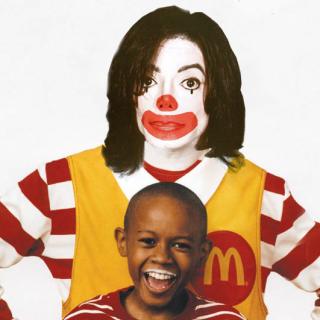 EDIT: It still beats out Jack! :P
_________________
My Music Player List:
Creative Zen Vision W (60gb)
Nationite OS-43 (16gb)
Chuwi M70+ (8gb)
Nationite S:Flo (8gb)
RAmos v80 (2gb)
In Memoriam of the "Optimus 1" - Lest we ne'er forget.
http://brycewi.blogspot.com/