NEW !! I new made firmware theme for JXD 1000
The Firmware Orgin :
Quote:
[quote:nav1ozd3]http://www.mp4nation.net/forum/viewtopic.php?f=17&t=18981&p=215451#p215451
Quote:
Quote:
Fix button mapping and better emulation for GBA, SNES, SMD rom. Shoulder button (L&R) work correct now.
[/quote:nav1ozd3]
The Firmware Preview :
Quote:
Animated "Power On" Screen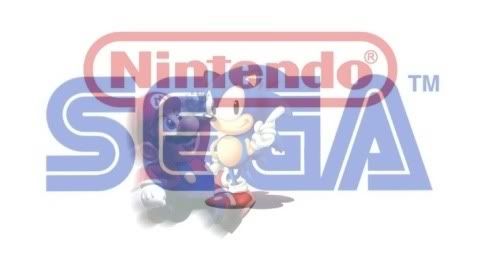 Unanimated "Menu Icon" (More Fast than animated)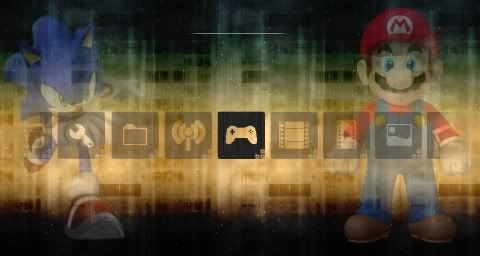 Animated "Power Off" Screen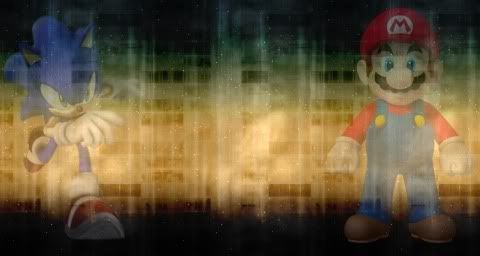 New "Load-Save-Exit" menu (more clear)

New "loading image" after take a picture

New "USB interface" image

The Tools to Make This Theme :
Quote:
Leave your comment after use
Click here to Download
WARNING: Theme at your own risk, any players bricked or damaged due to themeing is your fault.