Just received the full retail package of beta Brainwavz from Raz (Thanks!!!), thought I share some photos with you guys.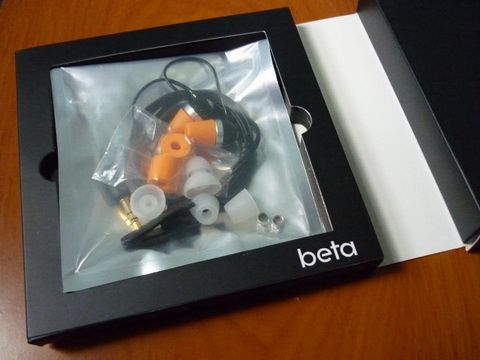 A bit of surprise to see imp3.net (a Chinese DAPs / headphones forum) logo on one of the clip. I am a member there as well.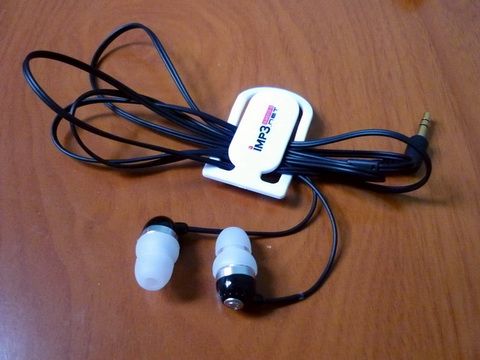 Not really sure if this is how the clip is supposed to be used...