fwchiro wrote:
I got the player from mp4nation, but it didn't come with any plugin adapter, just the USB-DC converter which doesn't fit my player
I got to watch a few movies, but now the battery is about dead and I have no way to charge
Sigh... till now they still give something that don't work. You know what to do then. Good luck with the support ticket.
If you are up to do some modding, i can guide you to make your own USB cable while you wait for the adaptor.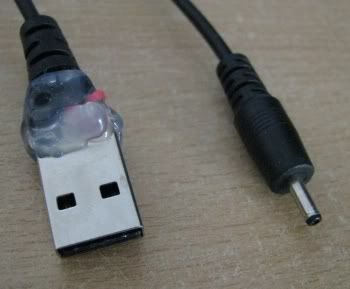 My own portable power supply. 4 USB ports 2.2A, 10800mAh.