Friend gave me this little player named TV CARD READER he got from ordering some magazine. It's a HDVP type player I connect to TV using a composite (or component, not sure) cable and add USB memory or card and I can watch movies, view photos or listen to music.
I was just wondering if anyone had seen this or similar and if there would be a firmware update. I'd really like subtitles support which isn't native on this firmware atleast.
There's nothing written in the device itself other than "MADE IN CHINA" but on the back of the remote is "FOR TV CARD READER" and on the User's Manual "Multimedia TV Card Reader".
Here's a few pictures of the player:
Main interface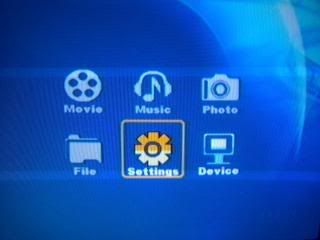 Player, stand and remote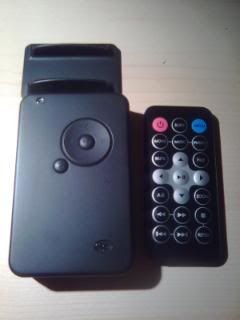 Cables (there is 2Model: OGD23-050200-PZO" written on the AC adapter. Probably doesn't help but desided to put it here anyway
)
Player behind/side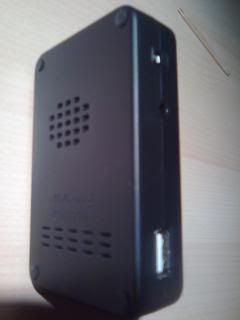 Remote behind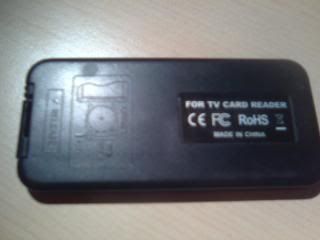 Sorry about the image quality, pics were taken on my phone.